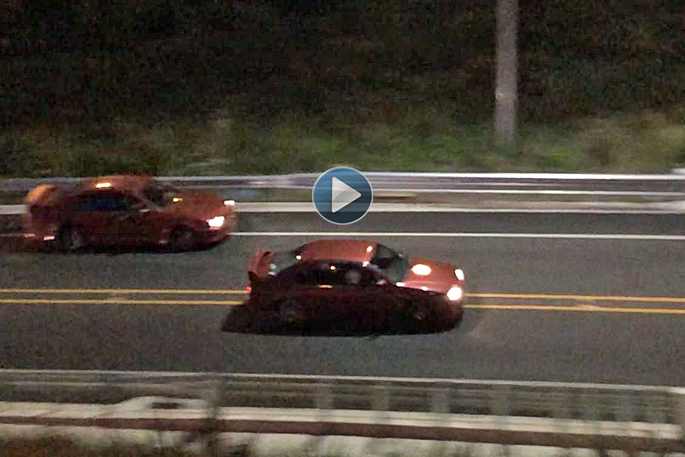 Photo and video by Cameron Avery.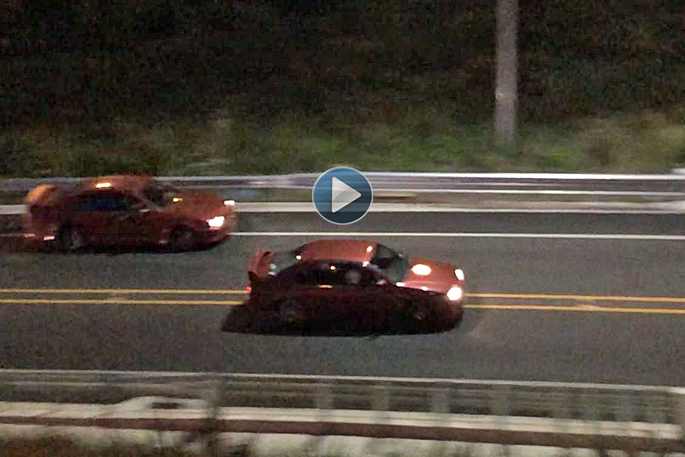 Click the image above to watch the video
Two teenagers have appeared in Tauranga District Court today and have been charged with offences relating to a theft of a car, resulting in a police chase last night.
Police attempted to pull over a stolen vehicle on Fifteenth Ave in Tauranga at around 9.20pm.
The driver fled and police followed them up and around to Welcome Bay.
A police spokesperson says they were successfully spiked at the intersection of Welcome Bay Road and Te Puke Highway,
"The car continued on until the vehicle stopped on State Highway 2 at about 9.55pm
"The driver and four passengers were taken into custody."
A 17 and 18-year-old were charged with offences relating to the theft and use of the vehicle.
Reported By:-