The catfish eradication programme is gathering pace as the weather improves and the holiday season nears.
Catch rates over the winter were low, but concerns were raised several months ago with numbers of catfish at record levels in Lake Rotoiti.
Some 35,000 brown bullhead catfish were caught after nets were lowered to halt the incursion of what has become a serious issue for the Rotorua district.
Rotoiti is the only lake affected, but the Bay of Plenty Regional Council has taken measures to ensure the catfish, which feeds on trout and trout eggs and koura, do not inhabit nearby lakes.
Other lakes in which nets have been set include Rotoehu, Okataina and Rotorua. So far, none has yielded catfish despite intensive net lowering.
Shane Grayling, biosecurity team leader for the regional council, said in a report last week he expected catch rates and sizes to increase in the nets in next one to two months. To date, the sizes of fish caught had barely exceeded 200mm.
A Rotorua Lakes Community Board member Jim Stanton said at a recent board meeting that catfish activity issues remained a primary concern.
At the October 1 opening of the local fishing season, representatives of various groups attended main boat ramps around Rotoiti.
They helped underscore the necessity to clean boats and trailers before leaving Lake Rotoiti and entering other, neighbouring lakes.
Vigilance over ensuring craft and equipment was paramount as catfish can attach themselves and go unnoticed as boats are hauled from Rotoiti for other fishing lakes. Signage has also been erected. "Work will continue to look at other options before the summer rush, such as roads leading into [lakes] Okareka and Tarawera.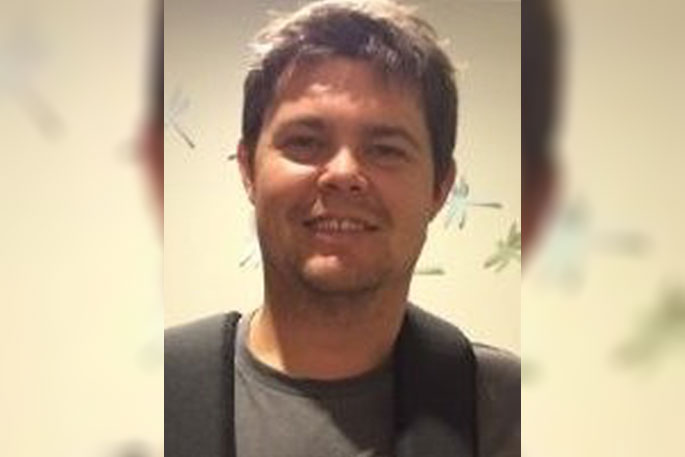 Shane Grayling.
The report said hundreds of "local fishermen were engaged".
"The key messages were around vigilance and informing people of risky behaviour," Grayling said in his report to last week's regional council meeting.
Infrastructure for an acoustic tagging programme was installed last week, "still waiting for the larger catfish to be consistently caught before tagging the fish", Grayling said.
Initial results of eDNA trial were positive, he said, following teething problems with the processing of water samples.
Reported By:-