Photo of a swift morning rescue to the Rangipo hut (approx 1550metres / 5100' up the side of Mt Ruapehu) on Friday.
The Greenlea Rescue Helicopter has been kept busy throughout June.
With the school holidays rapidly approaching, winter driving conditions upon us, and winter activities hitting full swing in the central plateau, rescue crews expect that trend to continue.
"Of interest for what would generally be considered a quiet time of year for hikers, we have been tasked to four PLB/ELT activations by the RCCNZ," says a spokesperson for the rescue helicopter.
"These beacon activations illustrate the true value of the rescue helicopters in this country, with their ability to rapidly deploy to remote and inaccessible locations.
"Utilising the local knowledge of the crews to efficiently and safely deliver both medical assistance and a full SAR response, to an environment where even a minor injury can rapidly become a fatality due to the time critical nature of the weather conditions and the shorter daylight hours.
"This local area knowledge not only increases the crews' ability to execute the rescue more efficiently, but also with a significantly higher safety margin, as they are experienced within the environment in which they are working."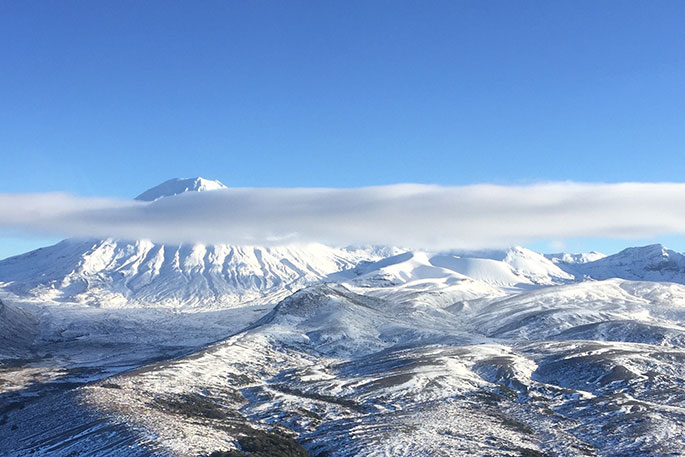 Reported By:-